Peter's Story: Failure is not Final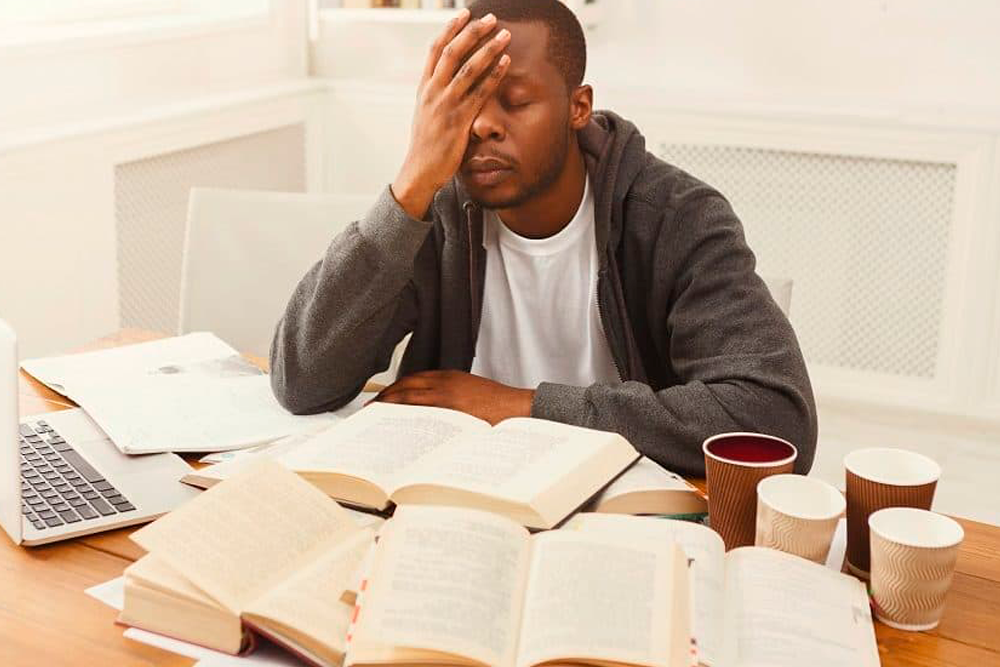 1-2-3 times he blew it. Denied he ever knew Him.
The Son of Man.

An Empty tomb. The stone rolled away.
Would He ever be seen again?

A declaration of allegiance.
I'll be with you to the bitter end.

All night empty nets,
worlds away from being fishers of men.

It was meant when spoken, but things changed.
Seeing Him beaten and weak.

There was so much pain in His eyes,
there was no need to speak.

Put yourself in that place.
Angry Mobs. Chaos. People staring at you.

Too late. Sealed fate.
With a cock-a-doodle-doo.
---